Plain and Custom Printed Lanyards in Malta
Plain and Printed Lanyards for businesses and organisations
Custom Printed Lanyards are also known as neck straps and have become the most popular identification product for corporate clients. The simple yet effective lanyard is used as a form of identification and offers security at events or places of work. Many offices now provide Printed Lanyards to staff who wear their ID cards / fobs attached to the buckle or clip. Our professionally manufactured lanyards are made to the highest standards and come in three types of thickness; 15mm 20mm and 25mm. Different base materials are available upon request including satin, nylon, sublimation and woven. As an important safety precaution all our lanyards come with safety breakaways as standard – to ensure the wearer cannot become trapped or pulled.
Personalized lanyards are not only a great ID solution but also offer great promotional opportunities in terms of branding your business. We can print your company logo, specific text, or a mixture of both to fill the lanyard surface. Work with our design team to come up with a visual proof that reflects your business and its intended message. We offer a variety of buckles and clips at the production process in order to ensure the lanyard is fit for its purpose. Custom lanyards are ideal for holding ID badges, keys, mobile phones, and even NFC fobs. Full color lanyards are suitable for conferences, tradeshows, festivals and all types of corporate functions. If you require any Tyvek paper wristbands for controlling access and entry management visit our detailed page. 
As personalized lanyards have become so popular in recent months, we have launched a new dedicated website with information and pricing on all of the different types of materials we ofer. Click here or on the button below to visit www.maltalanyards.com which offers the cheapest lanyards in Malta for businesses and organisations. Production time on custom printed lanyards is approximately 2 weeks from confirmation of artwork. Plain lanyards are also available on a same day basis with a minimum order of just 20 units. Visit the newly launched website and speak to our experienced sales team will help you through every step of the design and production process. Join the growing number of corporate clients who are using customized lanyards to identify staff and guests at events such as conferences and trade fairs. 
Minimum order 50 units
2 week lead-time
Available in multiple colours
Assortment of clips and buckles available
Extremely durable
Various material types
| | | | | |
| --- | --- | --- | --- | --- |
| Quantity | Sublimated | Polyester | Woven | Nylon |
| 50 | €100.00 | €110.00 | €140.00 | €160.00 |
| 100 | €140.00 | €150.00 | €200.00 | €200.00 |
| 200 | €230.00 | €240.00 | €270.00 | €270.00 |
| 300 | €295.00 | €305.00 | €330.00 | €330.00 |
| 500 | €400.00 | €405.00 | €435.00 | €435.00 |
| 1,000 | €650.00 | €645.00 | €720.00 | €690.00 |
| 2,000 | €1,050.00 | €1,020.00 | €1,150.00 | €1,100.00 |
| 3,000 | €1,450.00 | €1,375.00 | €1,560.00 | €1,540.00 |
| 5,000 | €2,200.00 | €2,050.00 | €2,325.00 | €2,330.00 |
Please contact us via Tawk chat or email us on info@maltawristbands.com
Unit B1, West End Suites
Triq San Pawl
St Pauls Bay
SPB3411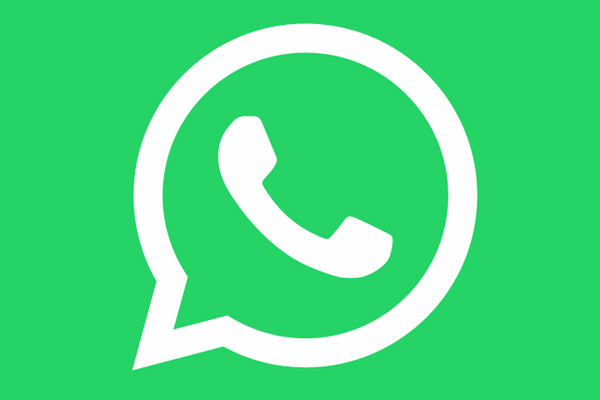 Whatsapp:
+356 99990566