Tel No: +356 99990566  |  info@maltawristbands.com
Paper Wristbands in Malta
Plain + Custom Printed Paper Wristbands
Paper Wristbands are the most popular product on the market in Malta and can be found at venues all over the island. They offer a cost-effective solution for entry management at events, whilst also promoting brands and businesses. All our wristbands are made from a composite of paper and Tyvek material, which gives the band its strength and flexibility. The product is impossible to remove without showing clear signs of tampering, whilst it is also fully waterproof. Tyvek wristbands are the ideal short-term solution and can be worn for 1-3 days even in harsh environments such as water and direct sunlight.
The adhesive security type and W strip are designed for one time use and any attempt to remove the band will make it defective. This security feature offers protection for our customers who are safe in the knowledge that the band cannot be transferred once applied. Custom printed event paper wristbands are commonly used at one off events and parties and control entitlement and access to certain areas. Examples of how tyvek Wristbands can be used include; backstage passes, VIP access, guest list, day guests, staff, over 18, etc. Plain paper wristbands make it easier to identify people and simplify entry management at events and venues for those in charge.
One of the best benefits of paper wristbands is that they can have custom printed details added to them. Our online interactive designer allows users to choose their desired wristband color from 19 options. Using the simple designer, the option to add up to two lines of printed text is available in several fonts. For added customization the advanced designer allows the option to add logos and icons to the wristband design. So, whether you need a plain paper wristband, a Tyvek wristband with simple text, or a detailed design including logos and text this can be done using the online wristband designer.
We hold over 1 million wristbands in stock at any time and with our same day printing service you are guaranteed to collect any wristband orders placed before 12:00 PM. Clients can confirm the number of people attending the event before placing their wristband order in the knowledge that even the tightest deadlines will be met with our express printing service. Minimum quantities for paper wristbands start at 100 pieces for both plain and printed Tyvek wristbands. With prices starting at €5 and €10 respectively we guarantee you the cheapest wristband prices. Click here to visit our  interactive designer page or here if you wish to order plain paper wristbands. Talk to us via live chat or email us info@maltawristbands.com for more information about paper wristbands and how they can work for your organization. 
Unit B1, West End Suites
Triq San Pawl
St Pauls Bay
SPB3411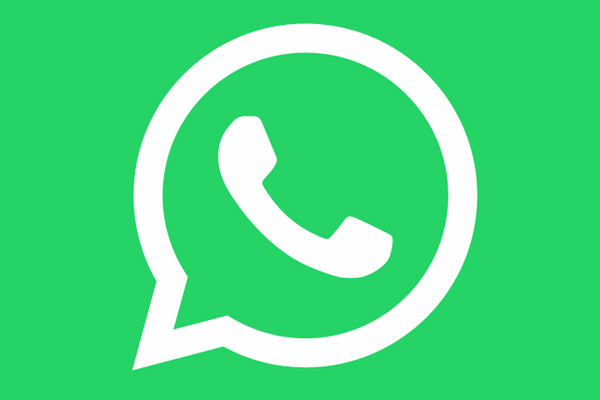 Whatsapp:
+356 99990566