Festival Wristbands – Custom Woven Wristbands
Get Fully Customized Festival Wristbands for long term use at your event
Fabric Festival Wristbands are the ideal product to be worn for multiple days or even weeks at a time. The product is exactly what comes to mind when thinking of iconic festival's such as Glastonbury and Burning Man. Festival wristbands are strong and secure, comfortable to wear and are therefore perfect to use for multi day events. Whereas Tyvek wristbands can be worn for a maximum of 3 days, woven wristbands can easily be worn for up to one month. Infact many festival goers continue to wear the wristbands long after the event and everyone has at least one friend or colleague who wears their wristband as a badge of honor!
Festival wristbands are completely waterproof and cannot be removed once applied. With our three types of finishes available we can supply you with the ideal product for your festival experience. Woven fabric wristbands are the classic product in look and feel and are one of the most popular type on the market. Whether you are opting for silk screen, woven or sublimated wristbands, they can all be customized to include your logo / text.  We also provide two types of locking mechanisms which offer tamper proof solutions and additionally a removable solution depending on the intended use.
Fabric wristbands are a longer lasting and more secure option to Tyvek wristbands. If you are looking to organize a festival or multi day event, then these wristbands all the suggested product. With a minimum quantity of only 100 custom printed units even small-scale events can be catered for. Contact us via live chat or email us at info@maltawristbands.com with your artwork today. Our sales team will then work on a digital proof for your comments before moving ahead with production of your customized fabric wristbands. 
Please note that production time for Custom Fabric Wristbands is approximately two weeks from when the order is placed.
If you have a deadline sooner than two weeks we offer a Super Express production method which takes approximately 6-10 days. This option is available in the cart section and can be chosen at that stage.
Please contact our sales team if you have any specific deadline so that we can confirm which production method is possible. 
Festival Wristbands in Malta
Festival Wristbands have various uses and can be found at venues and events all around Malta – not just festivals. The name has just stuck to the product as they are commonly used at such events and many people continue to wear the band for weeks or months afterwards. Our recycled Fabric Wristbands are a great long term product that is made from rPET – a form of recycled plastic. This makes it the ideal type of wristband for anyone looking to ensure that the product is enovrinmentally friendly. Chose from a black barrel lock which means that the band cannot be removed once it is worn, or a black sliding bead which allows the band to be removed and then reapplied at a later stage. If the wristband is being used to control entrance (such as at a festival or event with an entrance charge) then we strongly suggest using the barrel lock to ensure the security of the event.
We have now launched an interactive online designer where customers can create a unique design for their Festival wristbands. Simply chose the base colour for the band and then add text and logos in full colour. Drag the various elements around the surface of the band until the design is finalized. A reminder that the central 150mm of the band is visible when worn – so keep all of the important details of the design in this area. A full pricelist of fabric festival wristbands can be found by clicking here where the bulk discounts are clearly visible for orders over 500 units. We offer different types of Festival wristbands such as L shaped on request. Contact our sales team for more information either via live chat or give us a call on 99990566. We look forward to assisting you with your order.
Unit B1, West End Suites
Triq San Pawl
St Pauls Bay
SPB3411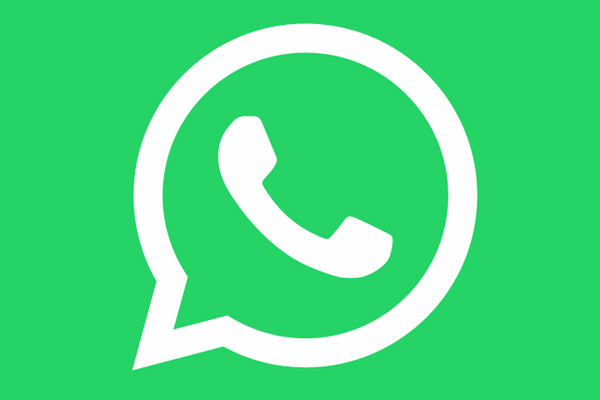 Whatsapp:
+356 99990566