Nightclub Wristbands – Printed Tyvek Wristbands for venues and events in Malta
Tyvek wristbands are most commonly found at one off events due to the low unit cost and that there is no set up fee. Nightclubs and bars use printed wristbands regularly to help identify different types of guests and to control entrance to certain areas of a venue. Entertainment establishments tend to print their company logo and text onto the wristband and ensure that only verified customers can gain access. We offer 15 solid colors and 5 stripy colors allowing flexible options for any venue wanting to differentiate between normal guests, VIP, birthdays, guest list etc. Our stripy wristbands are unique in Malta and very popular at high profile festivals and used at venues for backstage access for limited production crew.
Our top-quality wristbands are incredibly versatile and used at a number of varying venues across Malta. From clubs to beaches, and boats to hotels, the easy to apply product has become synonymous with attractions and visitor management. Anyone who has been to a ticketed music event at a nightclub or open-air venue will most likely have worn a Tyvek wristband recently. Our minimum quantity of 50 units make even a small private event such as a birthday viable for printed wristbands. Whether you require 50 wristbands or 50,000 we will be able to supply you with plain and printed paper wristbands at a days' notice.
 Application of the wrist band is very easy and fast and can be done in a matter of seconds – an important factor at large scale events with thousands of attendees. Simply remove the sticker to reveal the adhesive area which is then wrapped around the user's wrist and applied by sticking together. Nightclub wristbands can include logos printed in full color and even links to social media pages to increase followers. Many venues even add a hashtag to encourage the wearers of the bands to upload their experience at the event. Wristbands are a great cost-effective way to promote your business by having your customers wear your brand on their wrist. Variable data such as QR codes and even bar codes can be added to the printed wristband and scanned at the entrance to the event.
Click here to start designing your custom printed Tyvek wristband with a same day printing service. Free Maltapost delivery is also available on orders over 500 units. Talk to us on live chat for any queries regarding artwork and design.
Unit B1, West End Suites
Triq San Pawl
St Pauls Bay
SPB3411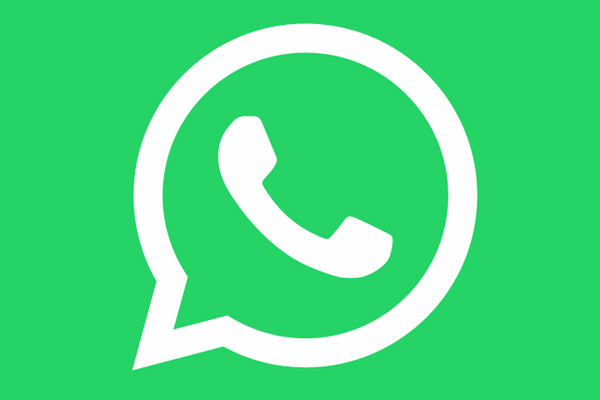 Whatsapp:
+356 99990566