Hotel Wristbands – Custom Printed Plastic Vinyl Wristbands for hotels and events in Malta
Vinyl wristbands are extremely secure, long lasting and very popular with hotels and resorts across Malta and Gozo. The durable plastic material that the wristbands are made from ensures that the product is lightweight but extremely resilient to wear and tear. As such it is ideal for long term use and can be worn for weeks at a time without requiring attention. The specialized print method ensures that the printed design remains intact and visible even after exposure to direct sunlight, seawater, sand and other elements. Hotel wristbands are often given to guests staying for over one week and use the band to identify the board basis.
There are various types of vinyl wristbands available including standard size 'L shaped', together with wider and narrower sizes and even detachable tabs. The product comes in one size for both adults and children and can be customized with a logo and text to ensure the wristband is unique in appearance. We have over 20 color options available to choose from and many hotels use different colors for different board bases. For example red for all-inclusive, blue for bed & breakfast, yellow for half board, etc . Vinyl wristbands are used by a number of  hotels in Malta to easily identify guests and control access to hotel facilities.
Custom printed vinyl response are a great option when the intended duration is longer than 2-3 days and as such Tyvek would not be suitable. Production time on plastic wristbands is approximately 2 weeks with smaller orders being processed in about one week. Speak with our design team about your company logo and required text and we will work on a visual proof for you. If you are a hotel in Malta or Gozo and are interested in implementing vinyl wristbands at your establishment please contact us via live chat or email info@maltawristbands.com
Unit B1, West End Suites
Triq San Pawl
St Pauls Bay
SPB3411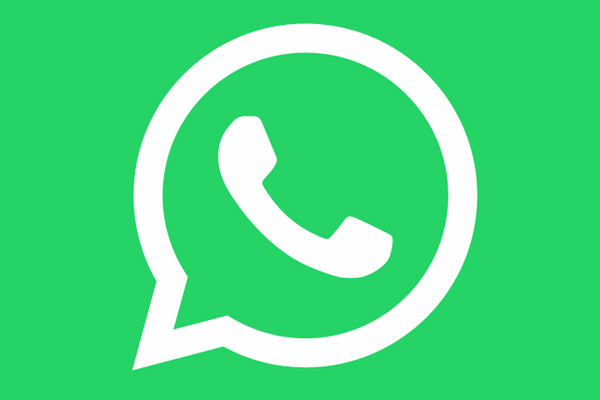 Whatsapp:
+356 99990566