Order your customised RFID Wristbands here!
What are RFID Wristbands
RFID Wristbands, or Radio Frequency Identification Wristband is a smart wristband which can be programmed to store required information about the RFID Wristband holder. Specialized readers or scanners are used to scan the RFID Wristband which then transmits the data via encoded radio signal to the backend system without requiring any physical contact. The process of reading and receiving info from an RFID Wristband takes less than a millisecond which makes it ideal to reduce queue times at large events or festival.
Different Kinds of RFID Wristbands
RFID Wristbands are very customizable. There are 3 main types of RFID chips: Low frequency (LF) RFID, High frequency (HF) RFID and Ultra high frequency (UHF) RFID. Each frequency is ideal for different uses as they can store different amounts of data and can be accurately read from different distances. The RFID tag of your choice can then be implanted into 3 different kinds of Wristbands: Fabric, Silicone or Tyvek each of which come in a range of different colours and can have your own branding printed on the surface. Depending on how the wristband will be worn and used would then depend on the type of material to use. 
RFID Wristbands for Hotels
While RFID cards and RFID Wristbands for hotels technically serve the same purpose, many hotels have been switching from cards to wristbands to try make their guests experience less stressful. Cards are often lost and while they are usually easily replaced, it can still cause some very unpleasant situations for guests. Having the RFID tag secured to your wrist at all times is much more practical since guests don't need to worry about a place to store their card. Its also faster to use; being on the wrist at all times.
RFID can be used in hotels to make everyone's life easier! From Guests to management and staff. Traditionally, hotels have used RFID to control access to elevators, for guests to access their rooms, powering rooms, entering areas like gyms or pools, making restaurant reservations or making payments. 
RFID Wristbands for Events
In recent years, many events and festivals have been switching to RFID Wristbands to make both the organiser and the customers experience significantly better. The unique bands can be used to streamline the process of entry due to the easy and fast scanning speeds. The bands can also be used to eliminate cash purchases at bars. The RFID Wristband can be topped up with cash before or during the event to make the process of buying drinks easier for everyone. The bands can also be used to control entry into restricted areas like VIP or Staff Only areas while also holding information like personal identification numbers or social media details.
Recently, some festivals have been using data gathered through RFID Wristbands to identify high traffic areas and times on site to make improvements for their next events. They can also be paired with mobile apps to help find your friends at an event or even receive notifications to avoid a currently highly congested area.
Request a quote for RFID Wristbands
We would love to be able to offer an outright price for RFID Wristbands but since its a fairly new product and is VERY customizable, prices may vary depending on which type of chip is required in the wristband and number of units required. Please contact our sales team for more information on info@maltawristbands.com or by calling +356 9999 0566 . Production time is about 2 weeks from order.
Unit B1, West End Suites
Triq San Pawl
St Pauls Bay
SPB3411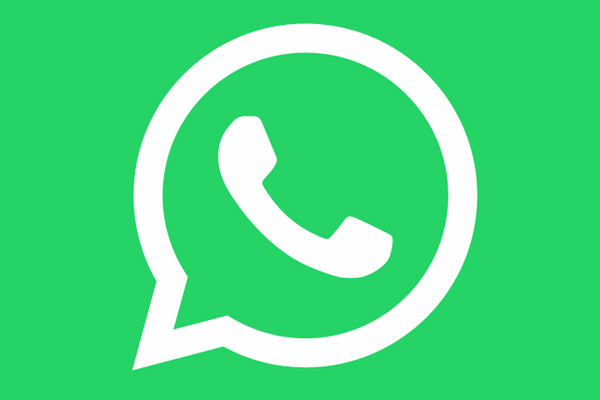 Whatsapp:
+356 99990566