Silicone Wristband prices in Malta
Customized Charity Wristbands – Plastic Wristbands with best prices
When it comes to raising awareness and/or for charitable causes Silicone Wristbands are by far our most popular product. We are proud to offer the best quality rubber wristbands in Malta at the best prices. Whether you are organising a Charity event or run a football or basketball team and want to proudly show your colours, the custom made product could be perfect for you. A full range of colours are available so the wrist band can be tailored to your specific requirement – IE Pink wristband for cancer awareness. We have full flexibility in terms of length and width of the custom rubber wristbands so we can ensure the fit is correct for the intended recipient of the product. We can include any combination of text, logo, social media details and even QR codes to ensure your message is conveyed in exactly the format you want it to be. Please send us an email on info@maltawristbands.com and our artwork team will prepare a proof of your personalised wristband design on screen for you to review. Once approved, the Wristbands are moved into Production and can be delivered in approximately 2 weeks. 
| | | | |
| --- | --- | --- | --- |
| | | | |
| QUANTITY | PRINTED (price per wristband) | DEBOSSED (price per wristband) | COLOURFIL (price per wristband) |
| 100 | €0.95 | €1.00 | €1.15 |
| 200 | €0.75 | €0.80 | €0.85 |
| 300 | €0.60 | €0.65 | €0.70 |
| 500 | €0.45 | €0.46 | €0.52 |
| 1000 | €0.33 | €0.32 | €0.35 |
| 2000 | €0.24 | €0.24 | €0.25 |
| 3000 | €0.22 | €0.22 | €0.23 |
| 5000 | €0.18 | €0.18 | €0.19 |
| | | | |
Key points about our Silicone Wristbands;
Great way to raise awareness for a good cause or charity
Wristbands can be fully personalised – Include any of the following – Text, Logo, Social icons and QR Codes.
We do not charge setup fees for rubber bracelets
100 Units is the Minimum Order Quantity for Personalised Wristbands.
Pantone match for colours is available – This allows Wristbands to match your branding
Silicone Wrist bands can be worn for months or even several years – Longest lasting type of Wristband.
2 weeks lead time for personalised Silicone Wristband orders. Plain Silicone available same day in Malta.
Silicone Wristbands are an extremely popular product due to their long lifespan and the level of flexibility offered in terms of designing personalised bands. We also offer free shipping on all personalised silicone bands in Malta and Gozo. All rubber wrist bands are incredibly durable and completely water resistant. For a small extra charge we can even make Silicone Wristbands glow in the dark for that extra special effect in UV light.
There are three different options for customised silicone wristbands – Printed, Debossed and Debossed with Colourfill:
Printed – Wristbands can be printed upon which is best suited for fine/detailed designs which don't allow for embossing or debossing to take place. 
Debossed/Embossed – Wristbands can be engraved or embossed with the design as required by the customer.
Debossed/Embossed with Colourfill – Design can be engraved or embossed as above but with the debossed area being a different colour to the Wristband.
The flexibility offered by silicone Wristbands is one of their best features. Individuals can remove and replace the bands whenever convenient which means they are worn for a much longer overall period than other Wristbands which are locked in place.
Organisers of charity events often use the Wristbands to generate awareness for the cause or charity they are representing. The Wristband can be distributed either free of charge or against a small donation and can be worn for months or even years by the recipient who will in turn be generating awareness by wearing the band.
Many sports teams and clubs also use custom wristbands which are given to all players/coaches/staff of a particular team. The bands allow the wearer to proudly show which team they form part of as well as building camaraderie between the team. We can include the team colours, logo and even the team slogan.
Schools also frequently order Silicone wrist bands for their pupils. The personalised wristbands are often distributed as an award for participation in av event such as a fundraiser or sports day for example. Various sizes are available so we can ensure that Wristbands will fit the target audience correctly.
Charities remain the most popular target market for Silicone Wristbands which are also known as rubber tags or rubber bracelets. At MaltaWristbands we are proud to offer registered Charities a discount on the prices quoted above to ensure even more money goes to the good causes championed by those ordering Wristbands from us.
Unit B1, West End Suites
Triq San Pawl
St Pauls Bay
SPB3411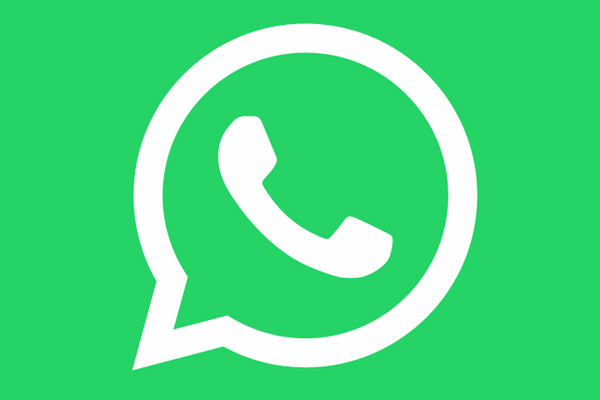 Whatsapp:
+356 99990566