Custom Tyvek Wristbands in malta
Cheap paper Wristbands in malta
Malta Wristbands is the leading supplier of all types of wristbands in Malta and Gozo. If you are looking for cheap Custom Printed Tyvek Wristbands in Malta with a same day service then you are in the right place. Our dedicated team members are here to assist you with all your wristband requirements from quotes to design queries. Undoubtedly the most popular product that is found at venues across the island is the the plain and printed Tyvek / Paper wristbands. These bands are extremely strong, easily applied and commonly found at nightclubs, beach lidos, schools, hotels and more. We supply businesses and individuals in all localities of Malta including the busy St Julians and Sliema areas, as well as Mellieha and even Gozo. Our production method means that we print the bands at our offices in Malta and are able to have them ready the same day that they are ordered. We offer Maltapost and courier delivery against a small charge where next day delivery is possible. 
Whilst some local companies are known to outsource their wristband orders, our custom printed paper wristbands are produced in house. As such we save our customers time in cutting out any middleman and also save them money on each and every order. With prices starting from just 4c a band for bulk orders and a minimum quantity of 100 units we can supply both small and large scale events on tight deadlines. The interactive online designer allows users to add text and logos  and order the wristbands directly on the site. Chose to pay online where customers benefit from bulk discounts on orders over 500 units. We offer a courier delivery service across Malta and Gozo and customers can also choose to pay on collection. If you need either plain or printed Tyvek wristbands at the best prices in Malta then click here to start designing. To hear what our customers have to say about our products and service check out our Trustpilot score.
Unit B1, West End Suites
Triq San Pawl
St Pauls Bay
SPB3411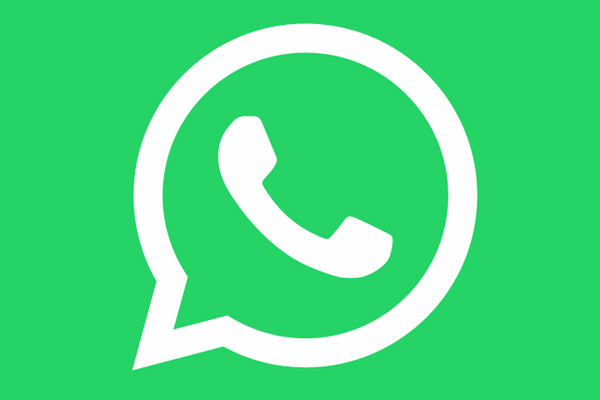 Whatsapp:
+356 99990566