Plain and Printed Tyvek Wristbands in Malta
Cheapest Wristband Prices + Same Day Printing
As the leading supplier of wristbands in Malta we are proud to offer both plain and printed wristbands for all your requirements. Use our custom built simple and advanced designers to create your ideal personalized wristband for whatever occasion. Be it a birthday party or stag do for just 50 close friends, or for night clubs, charities and festivals for hundreds and even thousands of attendees. We stock over 1 million wristbands at any given time ensuring we can meet tight deadlines with our same day printing and collection service. That's right, order your bands with us and collect them the very same day! We also offer free Maltapost delivery on all orders over 500 units placed through the website. Malta Wristbands supplies the main four types of popular products on the market, being; Tyvek Wristbands, Silicone Wristbands, Vinyl Wristbands and Fabric Wristbands.
The most popular product that we provide is Tyvek, the very strong and durable paper wristband which can be found in 14 different solid colors as well as 5 stripy colors. Tyvek wristbands are ideal for all events and surroundings as they are waterproof, lightweight, tear resistant and fully tamper proof. The paper wristbands are cost effective and be easily applied in a matter of seconds, making it the most commonly found wristband across Malta's most popular venues. Use our simple designer to create up to 2 lines of text and a unique wristband that offers security and peace of mind. The advanced designer allows the uploading of several logos in full color and even social media links. With the cheapest prices in Malta and same day collection for all clients, we continue to serve Maltese businesses and individuals with all their wristband requirements.
Cheap Wristbands in Malta
Malta Wristbands provides the cheapest wristbands in Malta and has been operating for a number of years. We supply the most popular types such as Tyvek paper Wristbands, Silicone charity Wristbands and Fabric festival wristbands. Design your customized wristbands in Malta using our online designer.
Excellent service and very fast. Once an order is made, you can expect delivery to be within a few hours to maximum a day. Keep up the good work!
Always received an excellent service – from the quick printing to the fast delivery. We will surely order again!
Simple Tyvek
Wristband
Designer
Click here to design your custom printed Tyvek Wristband in less than 5 minutes. Start personalizing the band with the required text and even add logos in full color. Use our interactive wristband designer to add text and logos and edit the design as you require. The wristband previews live on screen and any alterations can be made before moving to the checkout and completing the purchase.
Fabric wristbands, also known as fan bands, are the type of product that most people think of when they have music festival's in mind. These types of wristbands are very common and can be worn comfortably for weeks at a time. Our personalized fabric wristbands come in three different options; silk screen, woven and sublimated – each unique in production methods. Production for customized Festival bands is 10 days
Personalised Fabric Wristbands
Personalised Silicone
Wristbands
Our silicone wristbands, also known as rubber wristbands, are the type of product associated with charities. If you are looking to raise awareness, start fundraising or simply give a small gift to clients or supporters then silicone wristbands are the ideal product. Silicone wristbands come in 3 types of finishes; printed, debossed, debossed + colorfill.
Vinyl wristbands, also known as plastic wristbands, are the type of product associated with hotels and general long-term use. They can be worn for weeks at a time as both the wristband and the print remain intact and visible for up to a month. Vinyl wristbands are available in various types and sizes; including the popular 'L shaped' and can also have detachable tokens included. Production time is 10-14 days.
Personalised Vinyl Wristbands
Unit B1, West End Suites
Triq San Pawl
St Pauls Bay
SPB3411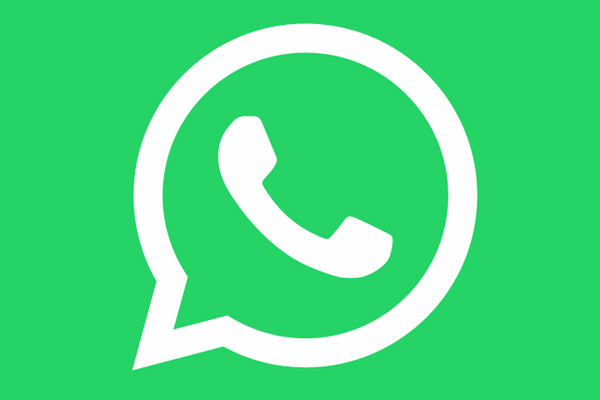 Whatsapp:
+356 99990566