Wristbands for Promoters in Malta
Custom Printed Tyvek Wristbands for Promoters and Event Organisers
Both Plain and Printed Tyvek Wristbands for Promoters are the most popular product for event organisers in Malta. They are extremely flexible and are available the very same day that they are ordered. Tickets are normally sold to events right up to the opening time and as such organisers can increase wristband numbers with just a few hours notice. Malta Wristbands is the leading supplier of identity solutions and Wristbands for Promoters for major events. We have supplied some of the biggest organsiers with customized wristbands. As we stock over a million wristbands at any time we are able to print and supply tyvek wristbands on a same day collection service for those last minute change of plans. 
Tyvek wristbands have a minimum quantiy order of just 100 units – meaning they can be used for even the most intimate and private occasions such as Birthdays or farewells. As Malta becomes a more popular location for tourists each year, there are many large scale festivals and concerts taking place during the peak season. Customized paper wristbands are the ideal product for such events and are often used to control entrance, for VIP areas and backstage access. Bulk discounts are available on all orders of over 2,000 units or either plain or printed wristbands. Event organisers ensure no counterfeit wristbands can be used at the entrance by including their company logo and specific text, sometimes even adding links to social media too!
Event wristbands have grown hugely in popularity in recent years and can be found at all of the major entertainment venues in Malta such as Gianpula, Numero Uno, Cafe del Mar, Aria and the Fosos. They can be applied to a persons wrist in a matter of seconds and cannot be removed without clear signs of tampering. Most commonly the bands are used to distinguish between guests and their entitlements such as Open Bar, Staff, Birthday, Guestlist etc. All event organisers have the peace of mind that the wristband cannot be transferred once worn and only guests with priviledge to enter areas of a venue can do so. Paper wristbands are the cheapest product on the market and are a great way for promoters to control entry management. 
Depending on the type of event you are planning to organise there will be different wristband options available. If you are hosting a multi day event such as a music festival in Malta or conference then it may be that Fabric Wristbands are more suitable. We have two types of Festival wristband that are extremely popular and long lasting. Woven Wristbands are a premium product that is made using different threads to create a unique design. It is the type of band associated specifically with Glastonbury and other large scale festivals. Additionally we supply sublimated wristbands which offer a smoother finish and print logos and text in more detail. Event organisers are drawn to sublimated bands as they can include sponsor logos in full colour. Both options are eco friendly and can be worn for months after the event takes place. Fabric wristbands are available with various lock options so that they can be worn only once or can be removed and replaced dependin on the situation. For more information and prices about our customized fabric wristbands click here and see how they can work for your event. 
For promoters working on short term one off events that are measured in hours and not days then Tyvek is undoutedly the best option. If you are hosting a function for just one afternoon or night then the paper wristbands are flexible and cost efficient. We offer Tyvek wristbands in 19 different colour options and this is perfect for organisers who wish to have one consistent design with different coloured bands for different levels of access. Tyvek wristbands life span is about 1-2 days and as such it can be used for festivals but only short term events over a weekend. Our customized paper wristbands are all sequentially numbered at the point of manufacture which gives promoters an option to track and verify and the wristbands and ensures that the venue will be secure and safe. In recent years many of Malta's premiere event organisers have moved away from using stamps to control entrance as it can be easily transferred. Wristbands for Promoters ensure that this problem is solved and that only persons paying an entrance fee can gain access to the venue.
Unit B1, West End Suites
Triq San Pawl
St Pauls Bay
SPB3411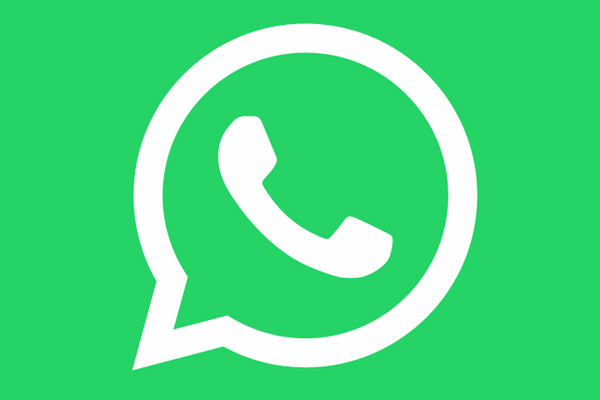 Whatsapp:
+356 99990566