Custom Printed Wristbands in 24 hours
Get Customized Paper Wristbands delivered in Malta within 24 hours
Malta Wristbands are very proud to offer 24 Hour Wristbands with a Same Day service on both Plain and Printed bands. This service is perfect for anyone up against a tight deadline and needs Wristbands delivered fast. We offer this service to all clients and this is made possible as we take care of the production ourselves without relying on third parties and have a large amount of stock in hand at any given time. As such, we can offer Personalised paper wristbands delivered to you the very same day they are ordered. For customers who do not wish to use a courier or delivery service the finished product can be collected from our office just a few hours after the order has been placed. Many event organisers in Malta will not know the exact number of attendees until very close to the event itself. With our tags available within hours there is no need to guess or estimate the number of attendees. You can order just days or hours before your event begins and ensure you have the correct number of wristbands. We supply the fastest wristbands in Malta to a number of venues and businesses on a regular basis such as Paceville. 
In addition to Plain and Customised paper tyvek wristbands, we also offer plain Vinyl and plain Silicone Wristbands from stock ready for immediate collection or delivery. Depending on the size of the order we can despatch a courier to your location with Wristbands which can be delivered the very same day they are ordered. Get Fast Wristbands with delivery or collection from our office in St Pauls Bay by calling 99990566. Customers are also welcome to visit our office and collect the 24 Hour Wristbands they have ordered. Additionally we stock plain Lanyards which can be collected or delivered on a same day basis. More information on both plain and printed lanyards can be found here.
Many other providers rely on third parties to print or produce their Wristbands to ensure they carry minimal stock levels. However, we stock millions of bands at all times which mean we are able to deliver wristbands in Malta fast and within a matter of hours. This is the reason we are the number one supplier of Plain and Personalised Wristbands in Malta with top quality products at competitive prices. Our 5* reviews on Trustpilot and also Google show that we are a trusted Partner of many event organisers in Malta and Gozo and we can deliver your Wristband order on time and on budget. Check out our testimonial page for further reviews from happy customers about the service they have received from us. 
Customers can choose from any of our 19 colour options shown below and proceed with their wristband Order. Customers requiring Customised Wristbands fast can click here to start designing their Wristband. Our dedicated team will ensure the Order is processed and printed within hours and be ready for collection later the same day. For those customers wanting Express Delivery this can be arranged via direct bike courier or with Maltapost for non urgent orders. Plain Wristbands can be ordered by clicking here. As soon as your Order has been placed our personnel will prepare the Wristbands for despatch for the fastest turnaround possible. Same day collection and delivery are available for both Plain and Printed or Personalised paper tags. Wristbands with free delivery is available on Orders of 1,000 units.
In addition to custom printed wristbands we also stock several other products which are available on a Same Day Basis:
Plain Lanyards
Plain Silicone Wristbands
Plain Vinyl Wristbands
Please Contact Us for 24 Hour Wristbands in Malta, even if you have a short time frame before your Event takes place. Our team will do everything possible to ensure we assist you with your wristband order from start to finish. 
Unit B1, West End Suites
Triq San Pawl
St Pauls Bay
SPB3411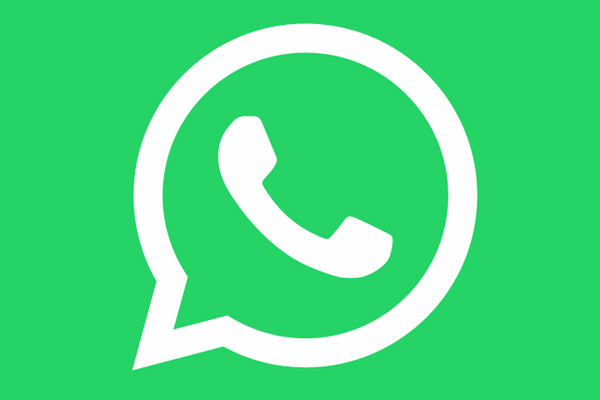 Whatsapp:
+356 99990566